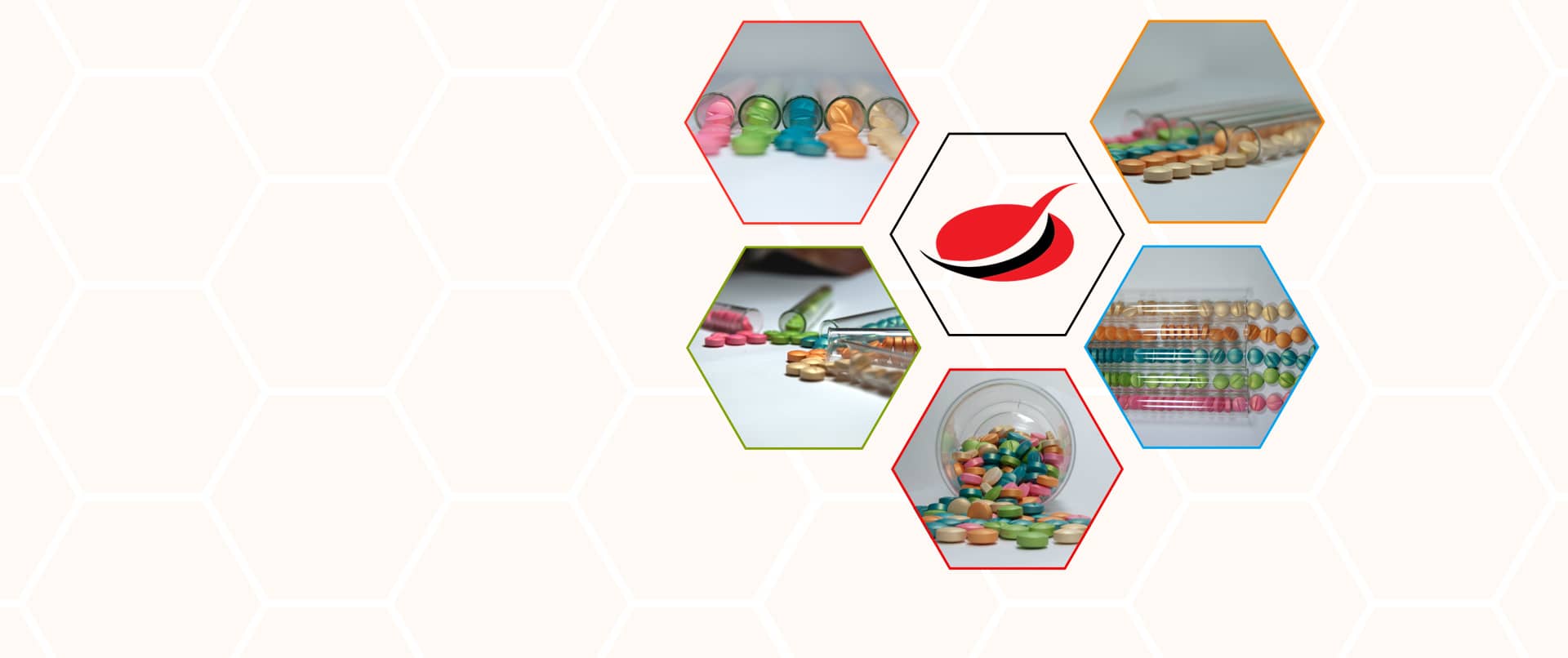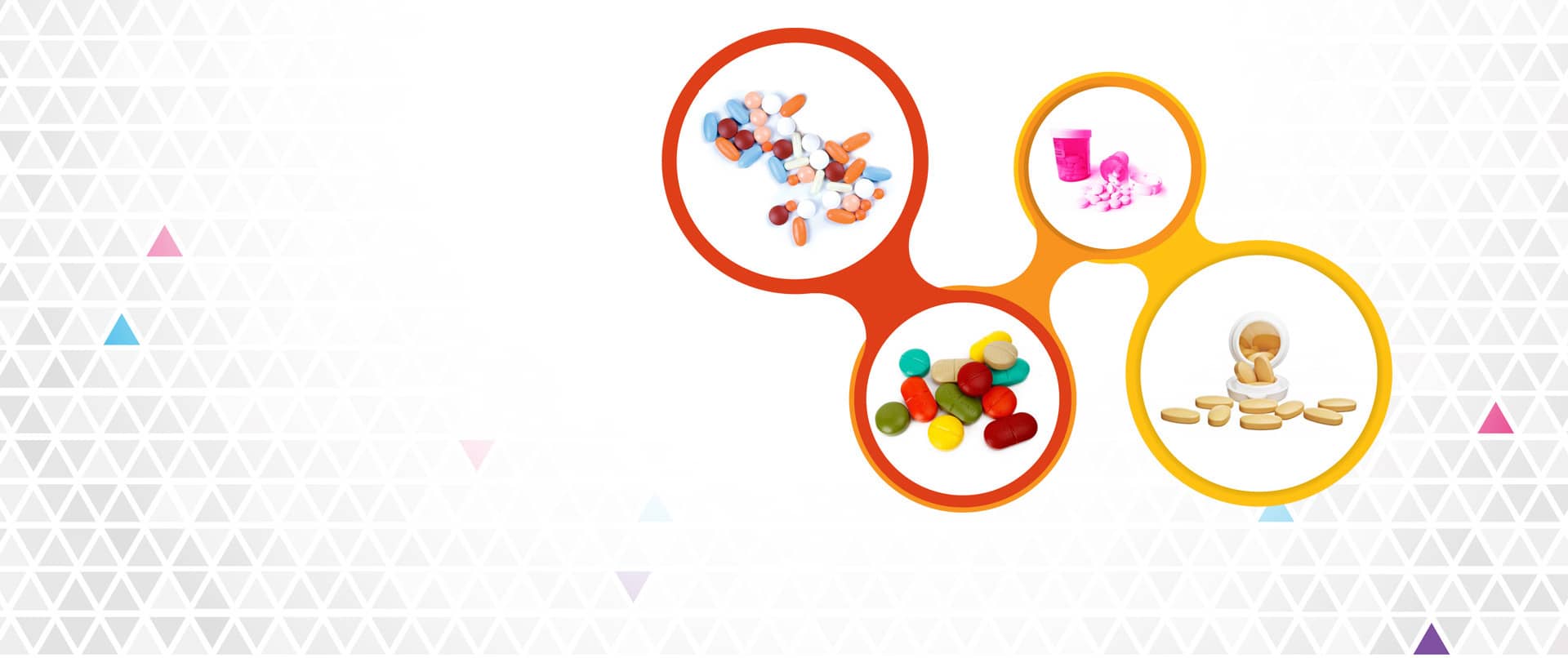 Semi Aqueous Film Coating, Film coating material Exporter in india, Enteric Coating Material Manufacturer in India, Film coating material Manufacturer, Enteric Coating Material Manufacturer, Pearl Coating Material Manufacturer in India, Tablet coating material Exporter in India, Film coating material Manufacturer in India, Tablet coating material Manufacturer, Pearl Coating Material Manufacturer, Tablet coating material Manufacturer in India, Film coating material Exporter, Tablet coating material Exporter, Film Coating Material For Herbal Industry, Cellulose Acetate Phthalate Powder in India, Film Coating Material For Ayurvedic, Aqueous Enteric Coating Powder, Cellulose Acetate Phthalate Powder, Organic Film Coating Material Manufacturer, Pills Pearl Coating, Tablet Powder Coating Chemicals, Pearl Coating Material, Pearl Coating, Tablet coating material, Film coating material, Organic Film Coating Manufacturer in India, Enteric Coating Material, Tablet Aqueous Enteric Coating, Technical Grade Powder Coating Material, Cellulose Acetate Phthalate, Film Coating Material For Nutraceutical, Hydroxypropyl Methylcellulose White Powder, Apicoat Tablet Film Coatings, Apicoat Tablet Film Coating for Pharmaceutical, Hydroxypropyl Methylcellulose White Powder in India, Hydroxypropyl Methylcellulose Powder, Hydroxypropyl Methylcellulose E 15, Hydroxypropyl Methylcellulose Chemical Powder, Hydroxypropyl Methylcellulose Powder, Tablet Shining Coat, Pharma film coating, Aqueous Film Coating, Organic Film Coating, Aqueous Enteric Coating, Film Coating Material For Pharmaceutical, White Tablet Enteric Coating, Moisture Barrier Coating, Aqueous Moisture Tablet Coating, Polyvinyl Acetate Phthalate, Wincoat Ready Mix Tablet Coating, Pharmaceutical film coating, Film coating, Tablet Film Coating, EC4W Enteric Coating, Pills Enteric Coating, Pharmaceutical Tablet Coating, Tablet Enteric Coating, Tablet coating, Moisture Barrier, Enteric Coating, Coating Powder, Methyl Hydroxyethyl Cellulose, Moisture Barrier Coating Compound, Organic Film Coating Manufacturer, Organic Film Coating Material
WELCOME TO SPRAYCEL COATINGS
WE AT SPRAYCEL MANUFACTURE AND EXPORT A HOMOGENOUS COATING OF TABLETS, GRANUELS, POWDER AND PELLETS. SPRAYCEL CONSISTS OF ALL NECESSARY INGREDIENTS SUCH AS POLYMERS, PIGMENTS, OPACIFIERS, GLIDENTS, BINDERS, COLOURS, AND EXTENDERS. WE ARE AN ISO 90001-2005 COMPANY WITH US DMF NUMBER AVAILABLE. ALONG WITH THAT WE ARE GMP, HALAL, AND KOSHER CERTIFIED.
WHO WE ARE
WE ARE BASED IN AHMEDABAD AND HAVE BEEN A PART OF THIS INDUSTRY FOR MORE THAN 20 YEARS. WE PROVIDE TABLET COATING MATERIAL FOR PHARMACEUTICAL, NUTRACEUTICAL, AYURVEDIC AND HERBAL INDUSTRY IN INDIA AND ABROAD.
OUR POLICY
WE PUT SPECIAL EMPHASIS ON AQUEOUS FILM COATING TO AVOID THE USE OF HAZARDOUS SOLVENTS, THEREBY ENSURING SAFETY OF OUR CLIENTS AND THE ENVIRONMENT. WE ARE COMMITTED TO DELIVERING QUALITY PRODUCTS TO OUR CUSTOMERS, TAKING INTO ACCOUNT CLIENT RELATIONS. WITH A STATE OF THE ART FACILITY ANND A ROBUST SYSTEM OF PRACTICES WE ENSURE CONSISTENTCY IN EVERY SINGLE BATCH THAT WE DELIVER.
ABOUT US
SPRAYCEL IS MADE FROM DRY BLENDING OF POLYMERS, OPACIFIERS, GLIDERS, BINDERS, LAKE COLOURS AND EXTENDERS. WE AS A COMPANY ARE VERY DEPENDABLE AND COMMIT TO OUR CLIENT'S NEEDS. WE OFFER UNIQUE CUSTOMIZATION SERVICES TO MATCH THE EXACT NEED OF OUR CLIENT. WE DO NOT COMPROMISE IN QUALITY AND OUR IDEALS ARE FUELED BY CONSISTENCY.

WE AT SPRAYCEL OFFER AN ARRAY OF SERVICES AND BELIEVE THAT OUR JOB DOES NOT END WUTUH SIMPLY DELIVERING WHAT HAS BEEN ORDERED. WE OFFER ASSISTANCE FROM THE VERY ROOTS TO THE CORE TAKING OUR COMPETENCE ONE STEP BEYOND.